Celebrate all night.
As one of the most experienced, full-service, Cleveland-based wedding DJ and entertainment companies in Northeast Ohio, Selective Sound Events has been helping make couples' dream weddings a reality for 30+ years!
With a fleet of unique, talented, and hand-picked DJs as well as an array of other live music and audio support choices, we promise to help you make countless memories that you and your guests will never forget. The dance floor was SUPER important to my husband and I. We've got a lot of big dancers in our group and we really wanted modern music while also saving some space for oldies for our parents. [The DJ] had the perfect blend and he really kept us hyped until the very last song! We received a ton of compliments about the energy of our day! Wedding entertainment can make or break your day... Selective Sound made ours incredible and we are so grateful!!
- KYRA C.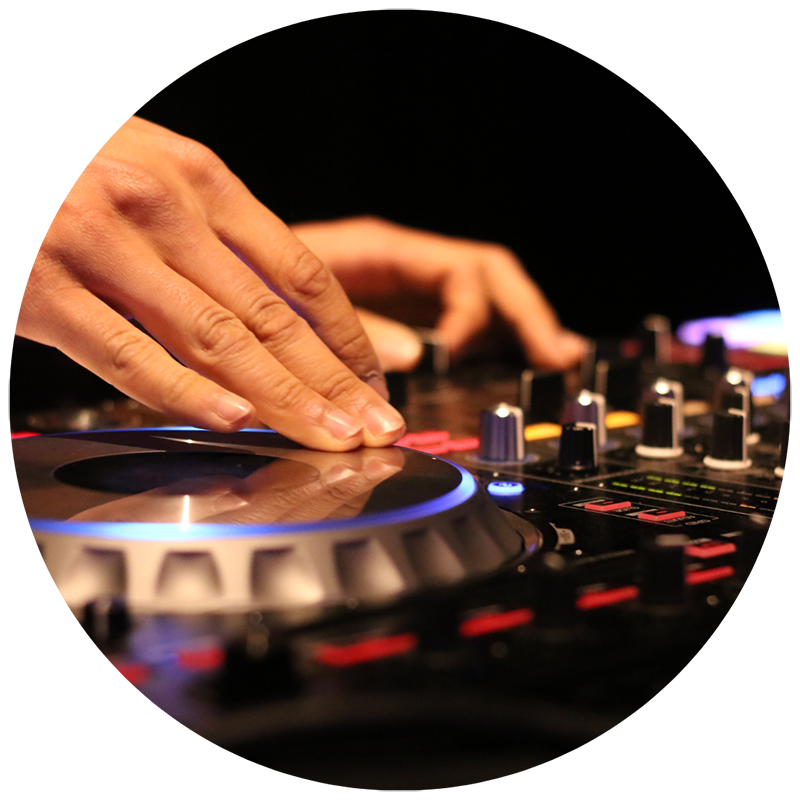 Our DJs are thoroughly trained and highly knowledgeable in all styles of music. No matter the preference of you or your guests, everyone at your wedding will be sure to dance the night away.
The music at your ceremony sets the tone for the rest of your wedding day.

Whether you are looking for an acoustic guitar, string quartet, or harpist, we have you covered for all of your live music needs.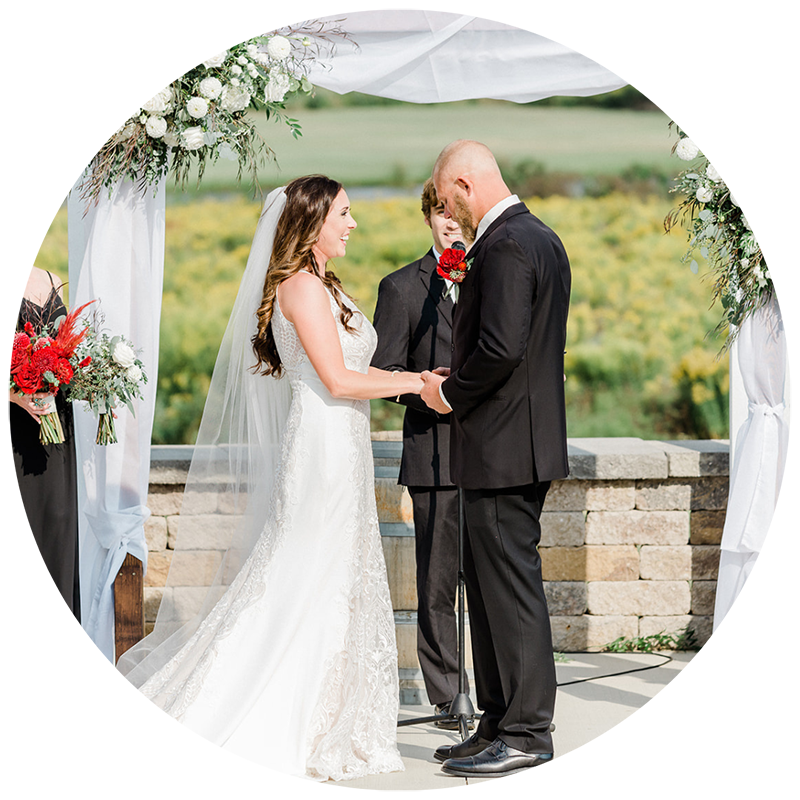 Is there anything more disappointing than going to a wedding where you can't hear anything? Let us take care of your ceremony sound so your guests can happily participate in every special moment.
Check Availability Now
Please fill in your information and we'll get in touch with you.