Capture the fun.
Not only are wedding photo booths a great interactive experience for everyone but they also let guests take memories home from your event. Because of the high-quality prints we have, this memento is one your guests can cherish for years to come.
Plus, all of the images from SSE's wedding photo booths are uploaded to an online event gallery. So you and your guests can view and download images at any time! We had a photo booth which was crowded and fun! Was so much fun to get the picture scrapbook the next day. We have some pretty awesome pictures of everyone and is something we will definitely keep forever!!! Thank you, thank you!! Such an awesome keepsake for us!!
- LEAH C.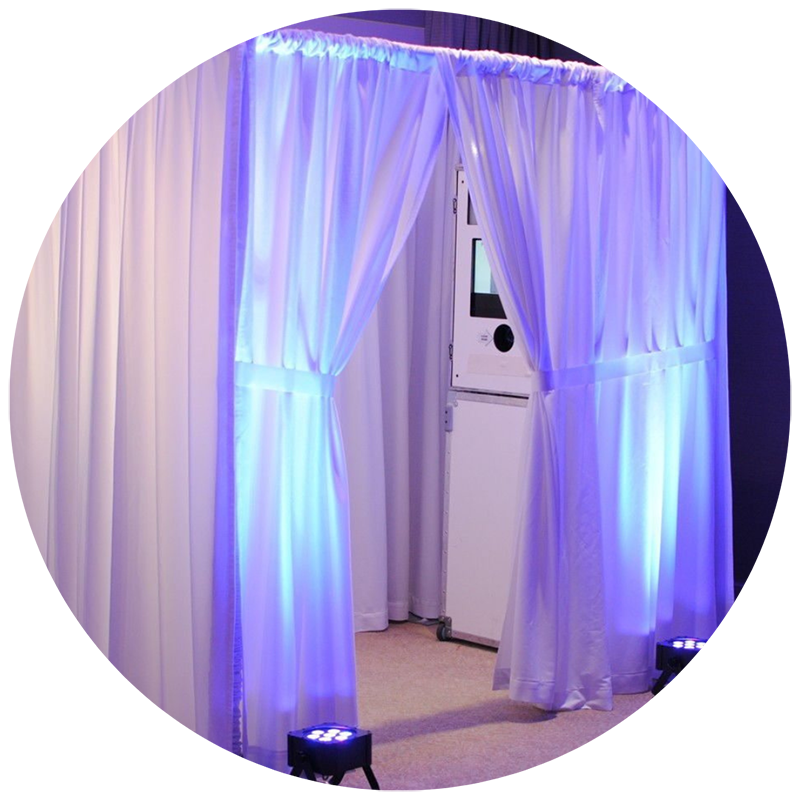 Our most popular option! Can be curtained-off to feel like a classic photo booth or you can add a gorgeous backdrop or interactive green screen. Fully customizable designs.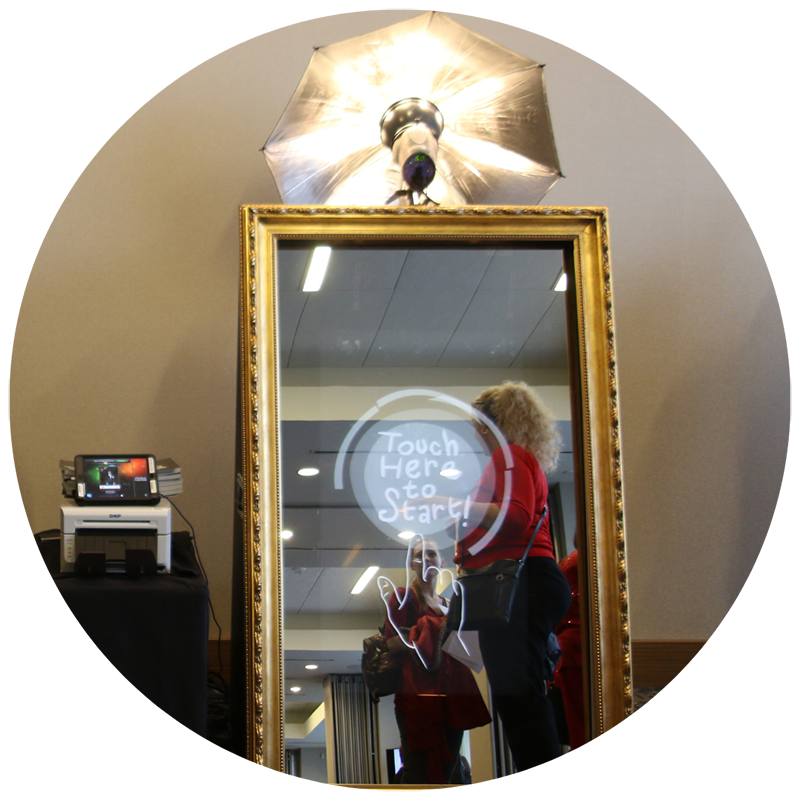 An elegant option that looks beautiful in any space! And with a variety of frames and print designs to choose from, this booth can be paired perfectly with your theme.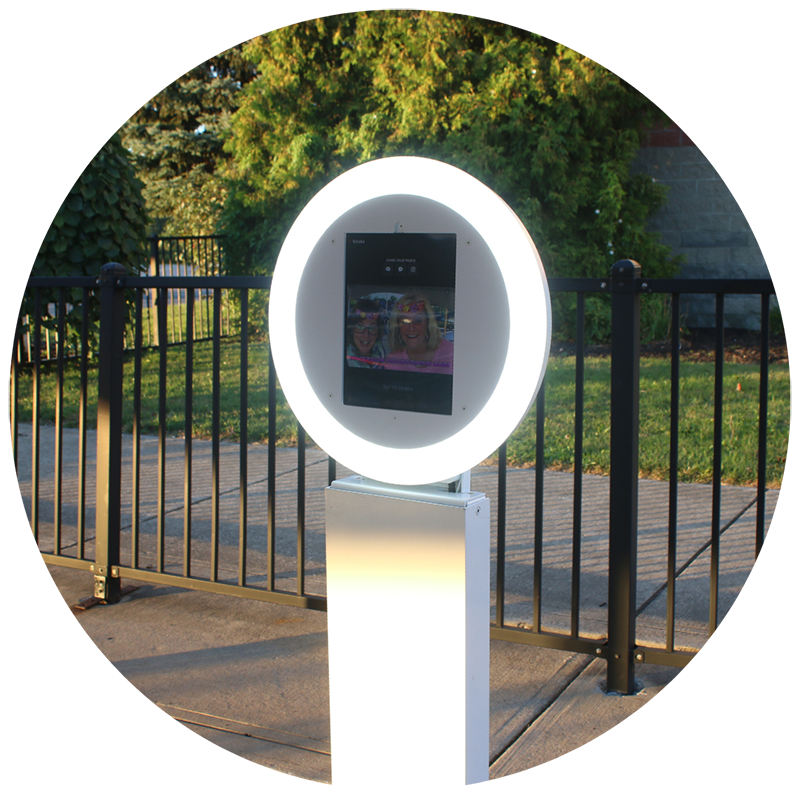 This award-winning iPad station delivers quality photos at a budget-friendly cost! With a dimmable LED light, tilting head, and a sleek design, it naturally draws guests in.
Request a quote today
Please fill in your information and we'll get in touch with you.